Frizz Defender Ionic Hot Air Brush Styler
Sale price Price $59.45 Regular price $99.00 Unit price / per
Dry and restyle your hair within 5mins!
Enjoy smooth frizzless hair with ceramic ionic technology.
Saves money & save time each morning.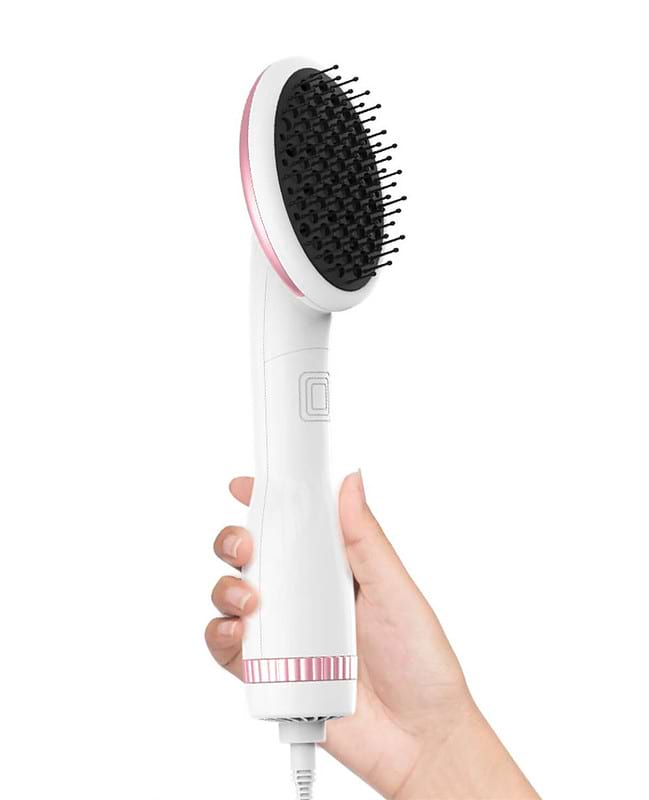 Heated Hair Straightening Brush For Quick & Easy Results in every time
Whether you need a quick blow dry, a fast way to restyle your hair in the morning or just need a convenient, easy to use tool that won't disappoint, then the Hot Air Brush Styler will be your best friend. Indulge in soft, silky hair in an instant.
5 Minutes Styling
Frizz-Free with silky Touch
Damage-Free with Ionic Anion technology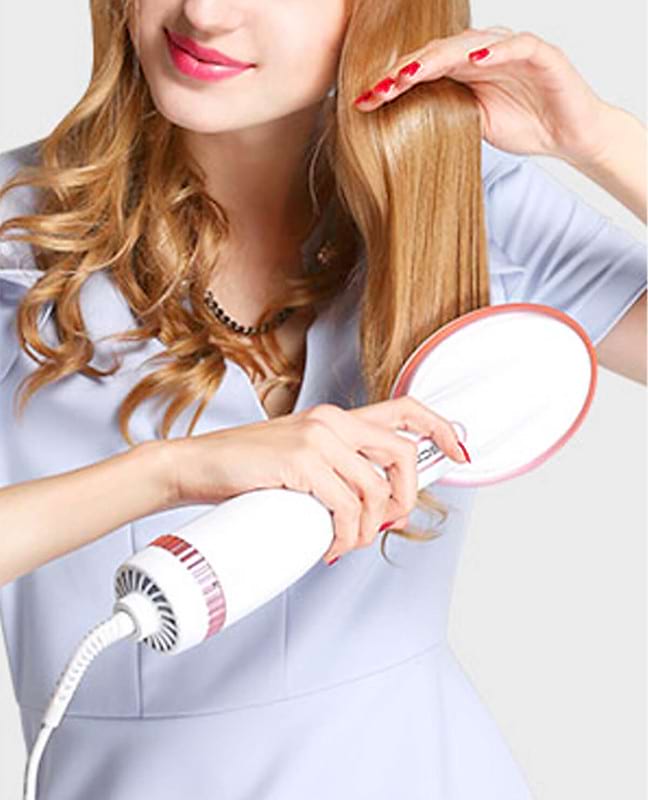 Have you ever dreamed of perfectly blow-dried hair that won't take forever to achieve? Then the Hot Air Brush Styler will amaze you by cutting the blow drying time in half compared to a regular blow dryer, as it's cleverly (or smartly) designed to dry and style the hair extremely quickly without compromising the health of your hair. It only needs 3 minutes for short hair and 5 minutes for longer hair.

Get ready to tame stubborn frizzy hair and flyaways easily and effectively with this miracle worker hair dryer brush. It features Ionic Anion technology that smooths out frizzy hair, removes hair static, and leaves your hair as good as after a salon visit until your next hair wash. Enjoy the silkiest hair you've ever had, frizz-free, and ready for the longest day ahead.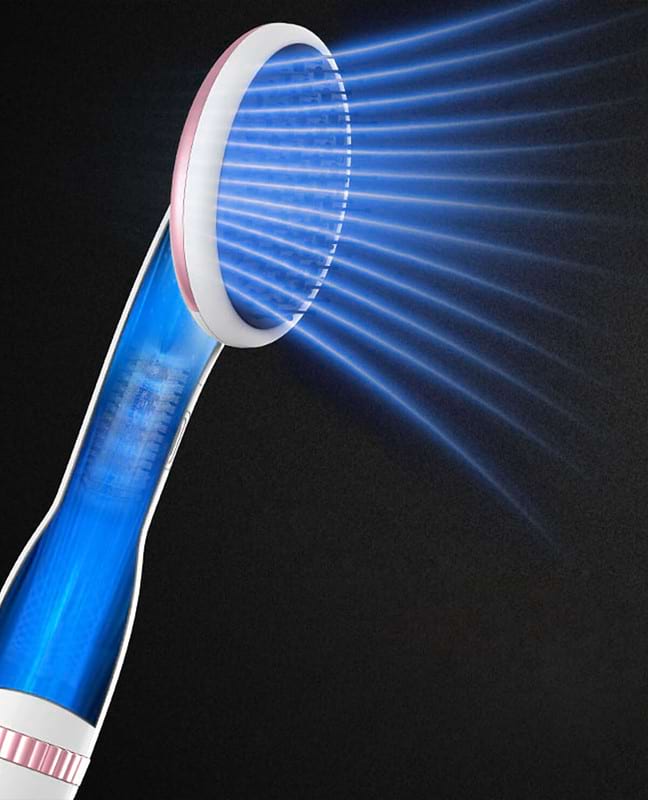 Hair tools can be a challenging part of your daily haircare routine. Compromising elasticity, hydration, and silkiness of the hair just to look good isn't an option anymore. The Hot Airbrush Styler uses consistent temperature as you are using it through the lengths of your hair, causing no damage and making it the best hot air brush even for fine, delicate hair.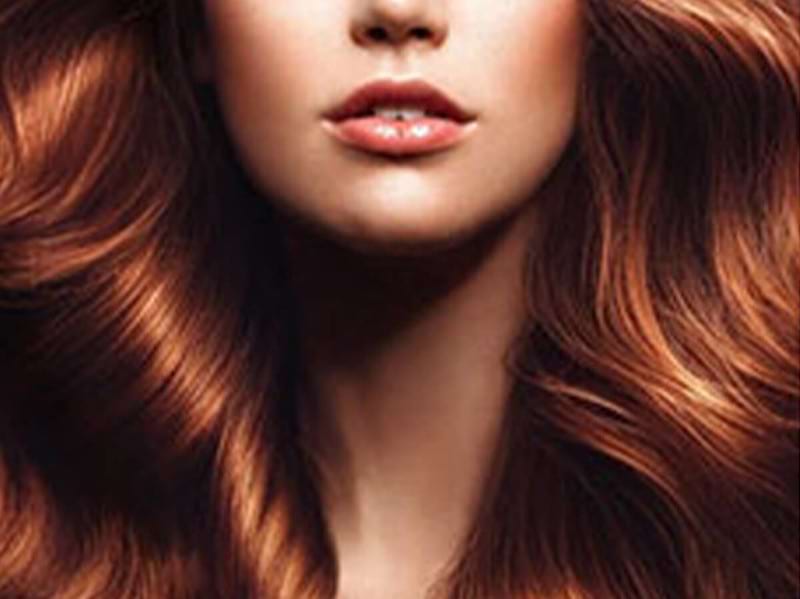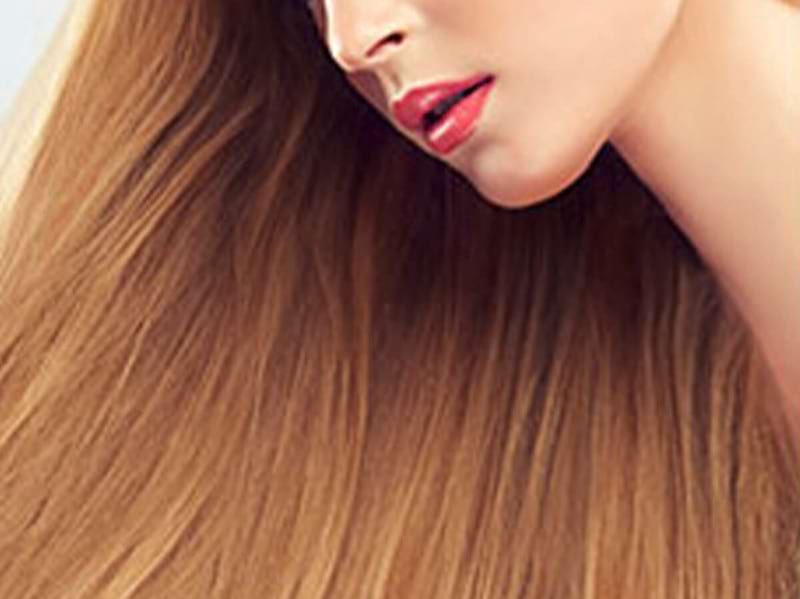 Product Overview
Forget about hair tools that are difficult to use and damage your hair. The Hot Air Brush Styler gets it every time is the solution you are looking for.  A 2-in-1 heated hairbrush that effortlessly dries, straightens, and styles all hair types quickly, leaving a smooth and healthy look.

See your short, medium, or long hair transformed with this effective yet sleek blow dryer.
How to Use It
After washing, just comb your hair, as usual, using the Hot Air Brush Styler for only 3 minutes for short hair and 5 minutes for longer hair. As easy as that, you'll have a beautiful blow-dried, smoothed and straightened hairstyle in no time.

Choose one of the 3 different settings to create your signature effortless waves or any other look you prefer.
How it Works
Negative ions cancel out harmful positive static charges, removing any un-wanted frizz. Ions diffuse water molecules into micro-fine particles to protect your hair and reduce heat. The Ionic technology works hard for your precious locks and its ergonomic, minimal design turns a time-consuming task into an easy, quick, and fun daily experience that saves you time and prevents your hair from damage.
Specification
Size: 17inc x 6inch x 5inch
Color: Pink and White
Weight: 1.5 lbs kg
Power: 110V/1000W
Setting: Cold/Low/High