Cordless Portable Blender
Sale price Price $29.32 Regular price $39.00 Unit price / per
Personal sized portable blender, cordless with drinkable lid.
The battery can be charged by USB anywhere.
Super lightweight, make fresh smoothie anywhere and maximize nutrition.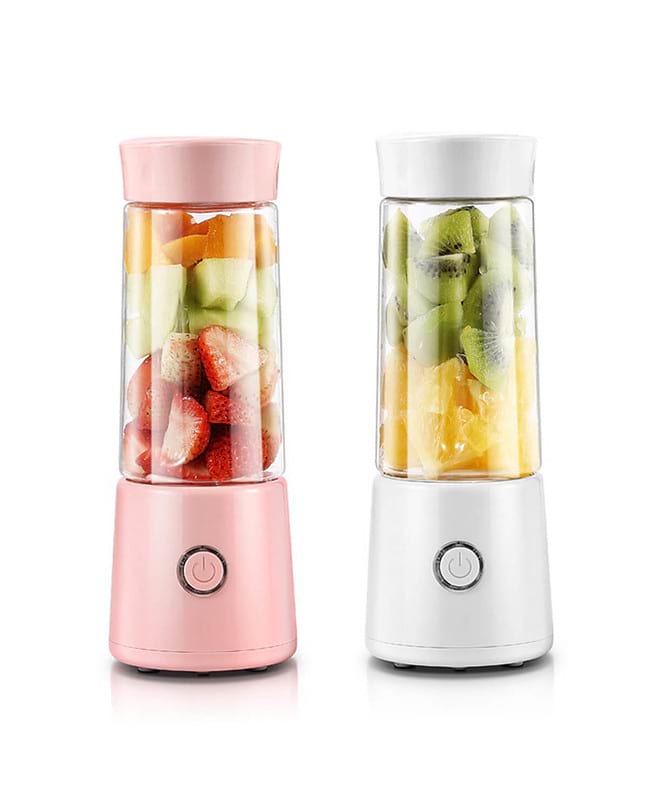 The Best Portable Blender Ever
Our Portable blender is easy to use and dishwasher safe. Some portable mixers will still need customers to plug into a power source while some are battery-operated. You must be sure to buy our model that perfectly fits your particular needs.
Rechargeable battery and universal USB cords can be charged anywhere.

Portable & Multi-functional
Food Container Level Material: safe to contain foods for a long time.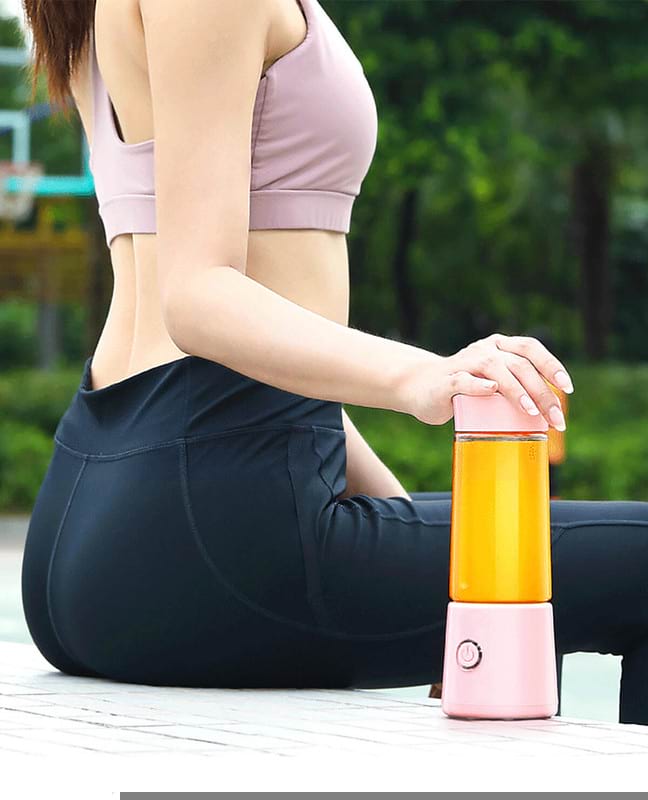 Our smoothie product is not only for blending all types of fresh vegetables and fruits but also for other kinds of meals. CrazyBee Portable Blender is a handy appliance for gym, office, and outdoor traveling, camping, & fishing. So, where ever you are going, and you love to drink fresh juices, you can take it with you.

We prepare our portable juicer cup with food-grade PP & ABS material. These materials are 100% genuine, BPA-free, eco-friendly, and free from any toxicity. You are going to love fresh nutrient retention and remarkable free time.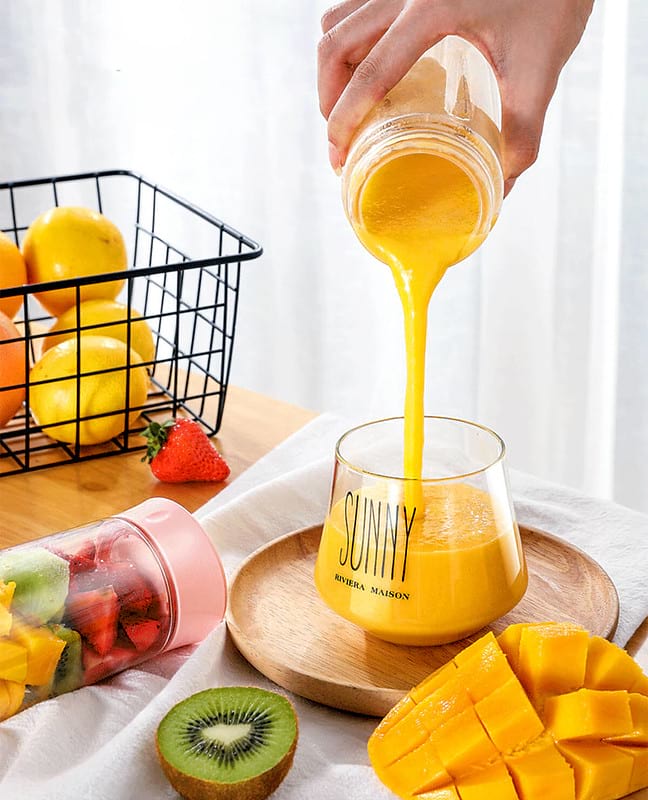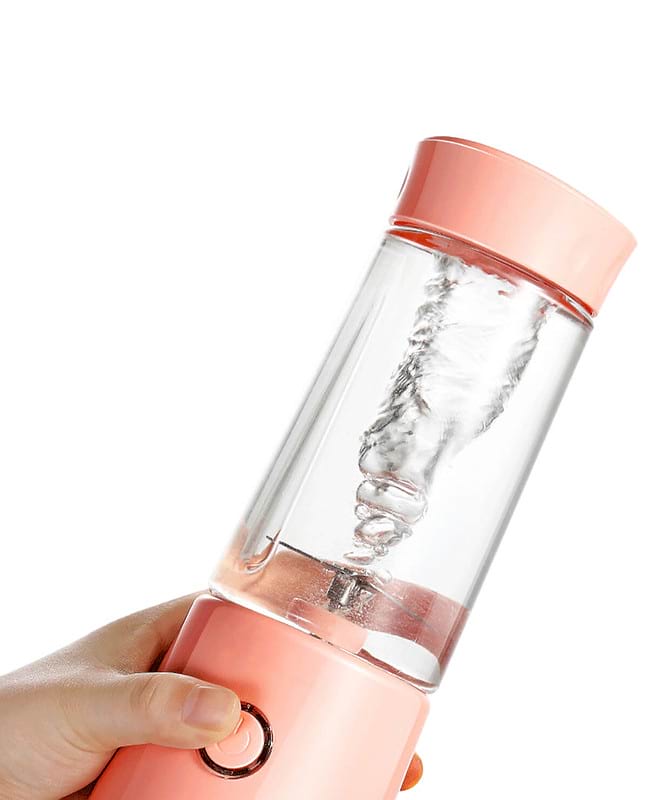 How to Use It
You can quickly charge our portable blender by computer, power bank, laptop, car charger, and any other USB devices. Qualified stainless steel is used to prepare our saw tooth blades with 22,000 revolutions per min. It may easily crush fruits, vegetables into perfect smoothies.
You may add your smoothie ingredients and adequate liquid to blend. Then power on by double-clicking the button for a 40-second blend cycle. And consume your favorite smoothies anywhere. Our product doesn't leave little pieces of fruit or ice and does not create any noise like your conventional blenders.
Our product comprises a magnetic sensing switch and smart protection device that is safe to use and also wipe out easily. You can separate the juicer cup's body and bottom, to effectively clean it. We know very well that our portable blender is a real gift; Don't hesitate to buy this fantastic product!
Keep Fresh Nutrition On The Go!
Product Overview
When searching for the perfect personal sized portable blender, you must ensure that you're selecting one that is lightweight enough to move anywhere without any issue.

Our CrazyBee Portable Blender is one of those popular appliances that make your life worth living due to its amazing features. One of its remarkable features is it includes built-in rechargeable lithium batteries. So, should buy it if you think you need our product!

Bring and use it anywhere you want!
How to Use It
Our Portable blender comes with USB chargers and includes a built-in rechargeable lithium battery. You can charge it anywhere, include your portable battery (the one for your phone), wall power, and even laptop power.


You may be able to make your favorite smoothie after your office meeting and jogging. You can also make a protein shake through our portable blender after an intense workout session.
How It Works
CrazyBee portable blender is incredibly crucial for all of us to make smoothies, instant workout protein shakes and fresh fruit juices (oranges, apples, and any seasonal fruit), etc. it has remarkable strength to crush ice cubes. Still, our customers must be sure to keep vegetable and fruit pieces to smaller than 2-inches.
Specification
Size: 3.1 inch x 7.8 inch
Volume: 13.6 OZ
Color: White and Pink
Weight: 14.1 oz
Power: 220V/200W
RPM: 12000RPM